If you plan to invest in Thailand, applying through the Board of Investment may be your best option. The Office of the Board of Investment or "BOI"  was established in 1966 in accordance with the provisions of the Industrial Promotion Act. Their core mission is to promote investment by offering both tax-based and non-tax-based incentives.

For the last 50 years, the BOI has been the main public agency promoting business investment in Thailand, both domestically and internationally. Their objectives are to increase Thai competitiveness and to help Thailand avoid falling into the middle income trap, by helping to deliver balanced and sustainable economic growth in the country.

The BOI targets specific activities, in order to attract highly skilled professionals and technologies. GORIOUX SIAM is happy to provide you here a full guide about the BOI Promotion. You can also contact us for more informations and a personalized recommendation.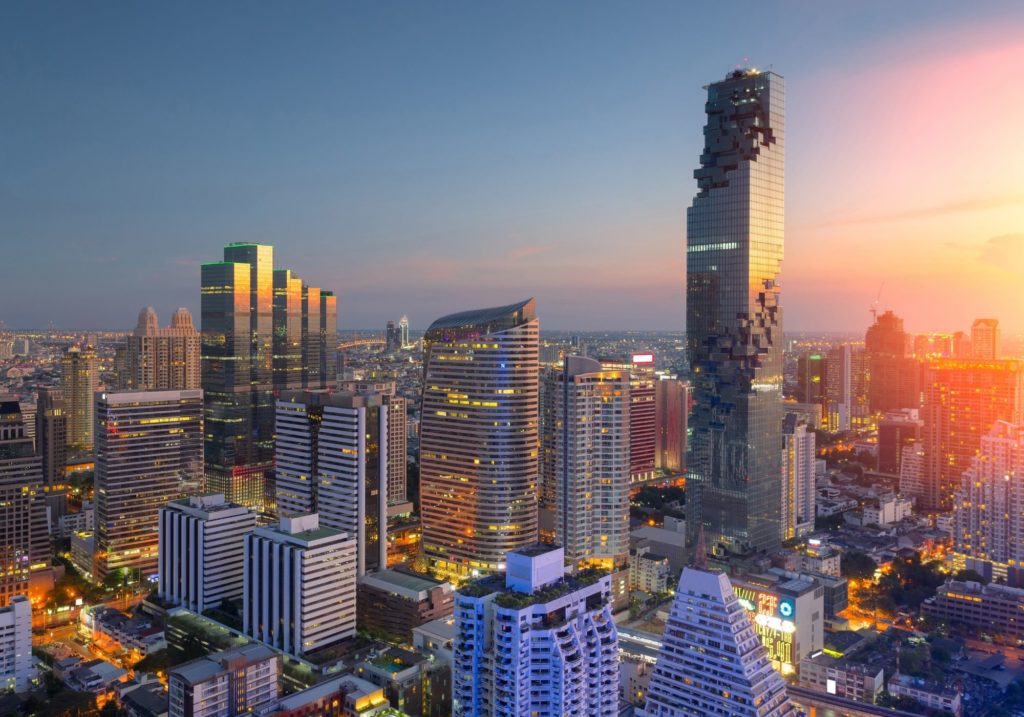 1. IS MY ACTIVITY ELIGIBLE FOR THE BOI?
Only BOI targeted activities can enter into the BOI process. Here are the actual eligible domains:
• Agriculture and agricultural products
• Mining, ceramics, and basic metals
• Light industry
• Metal products, machinery, and transport equipment
• Electronic industry and electronic appliances
• Chemicals, paper and plastics
• Services and public utilities
• Technology and innovation development
For more details about the categories, please click here.
2. IF MY ACTIVITY IS ELIGIBLE, WHAT ARE THE OTHER CRITERIAS?
If your activity falls in the right category, it means that you can apply for the BOI. But, there are other main criterias to match, here they are: 
• The value-added of the project must not be less than 20% of revenues. For projects in agriculture and agricultural products, electronics products and parts, and coil centers, all of which must have value-added of at least 10% of revenue.
• Activities must use advanced technology.
• Adequate and efficient guidelines and measures to protect the environment and to reduce environmental impacts must be included. The Board will give special consideration to the location and pollution treatment of the project.
• The minimum capital investment requirement of each project is 1 million baht (excluding cost of land and working capital).
• For newly established projects, the debt-to-equity ratio must not exceed 3 to 1. Expansion projects shall be considered on a case-by-case basis.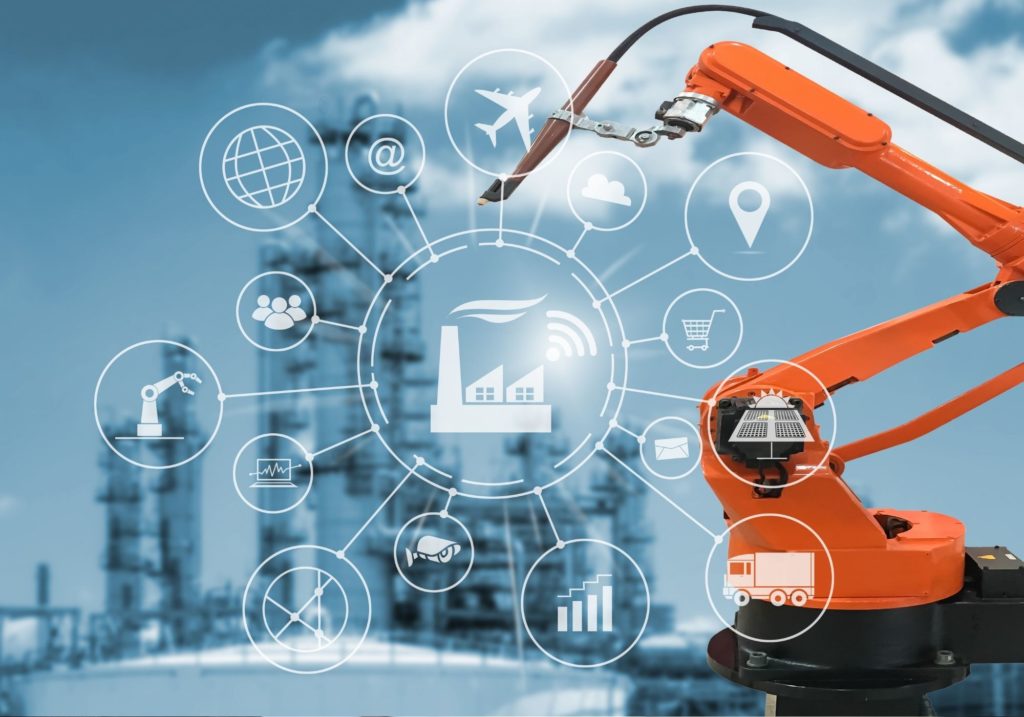 3. WHAT ARE THE BENEFITS OF A "BOI APPROVED" COMPANY? 
Being a BOI approved company offers many advantages: getting a visa is easier, you can keep a 100% ownership of the company, and you will enjoy many incentives, advantages and tax exemptions. Here is an overview:
Tax incentives:
Exemption or reduction of import duties
Exemption of a juristic person's income tax and dividends
Double deductions from the costs of transportation, electricity and water supply
Eight-year corporate income tax exemption for: Knowledge-based activities focussing on R&D and design to enhance Thailand's competitiveness, or Activities in infrastructure for Thailand's development, or Activities using advanced technology to create value-added
Five-year corporate income tax exemption for: High-technology activities which are important to Thailand's development, with few investments already existing here.
Three-year corporate income tax exemption for: Activities with lower technology than above, but add value to domestic resources and supply-chain.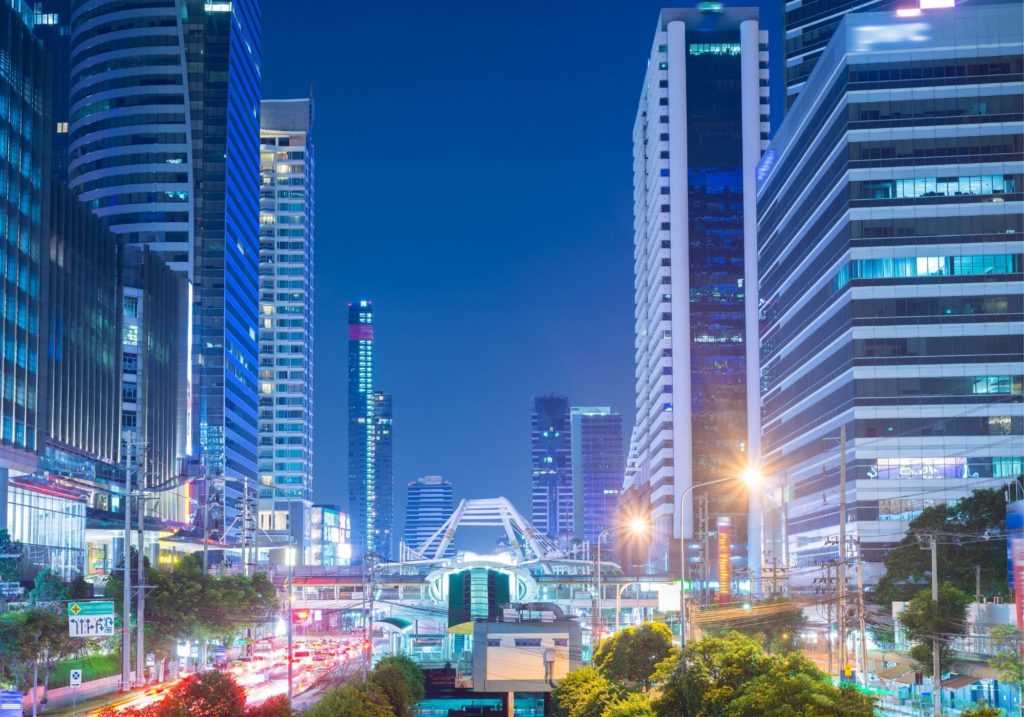 Non-tax incentives
Permits to bring in foreign skilled workers and experts
Permit to own land Permit to remit money abroad in foreign currency
Protection against nationalisation of the business
100% ownership
BOI certification has the attractive benefit of supporting foreign shareholding of the company, often allowing 100% foreign-ownership, even where the company's business is included in List 2 and List 3 of the Foreign Business Act's prohibited activities. Where the company's activities are included in List 1 of the Act, the BOI will require the company to have a minimum of 51% Thai-ownership. The BOI may set foreign shareholding limits if they think it appropriate.
There are also other merit incentives, and specific benefits, depending on your exact business category. You will find all details and relevant informations here. 
4. HOW TO APPLY FOR THE BOI?
BOI certification is reserved for large investors seeking to conduct business in Thailand. Care must be taken to ensure that all the requirements for certification are met. To avoid disappointment and wasted resources, expert assistance may be welcome (contact us here). 
Depending upon the venture, the Thai BOI certification process can be time-consuming and if done improperly, could jeopardise the company's investments.
The process mainly depends on the investment amount:
Investment values < 200M THB: Consideration for BOI promotion is within 40 working days – after acceptance of complete application.
Investment values > 200M THB: Consideration by subcommittee for BOI approval is within 60 working days – after submission of complete application.
Investment Values > 2B THB: Consideration by subcommittee and then BOI board approval is within 90 working days – after submission of complete application.
To know the exact required documents, the detailed procedures, and the e-application form, please follow this link.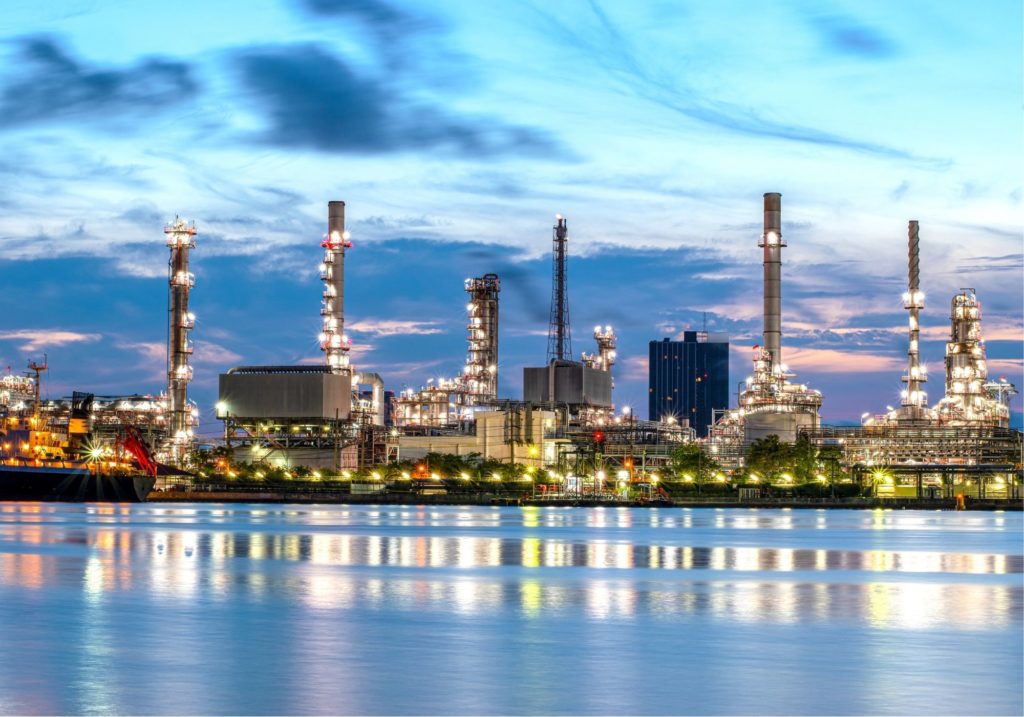 5. HOW TO RECEIVE THE BOI PROMOTION CERTIFICATE?
To receive the BOI investment promotion certificate, the applicant must establish a Thai company within six months of acceptance approval.
The following documents must be submitted to the BOI offices in due course:
Application form for OBOI promotion certificate
Memorandum of association
Certificate of company registration
Certificate stating the registered capital, authorized directors indicating signing authority and the registered address
Shareholder list
Evidence of the transfer of funds from overseas, or an investment certificate issued by the Bank of Thailand
A contract, licensing or franchise agreement, technical assistance contract and/or technology transfer contract
Form outlining human resource requirements
If the applicant is unable to submit the documents within the required time frame, an explanatory letter must be sent to the OBOI, which will consider extending the deadline by four months at a time, up to a maximum of three times. The OBOI will issue the investment promotion certificate after receipt of all specified documents, and the promoted company must follow the conditions laid out in the Certificate.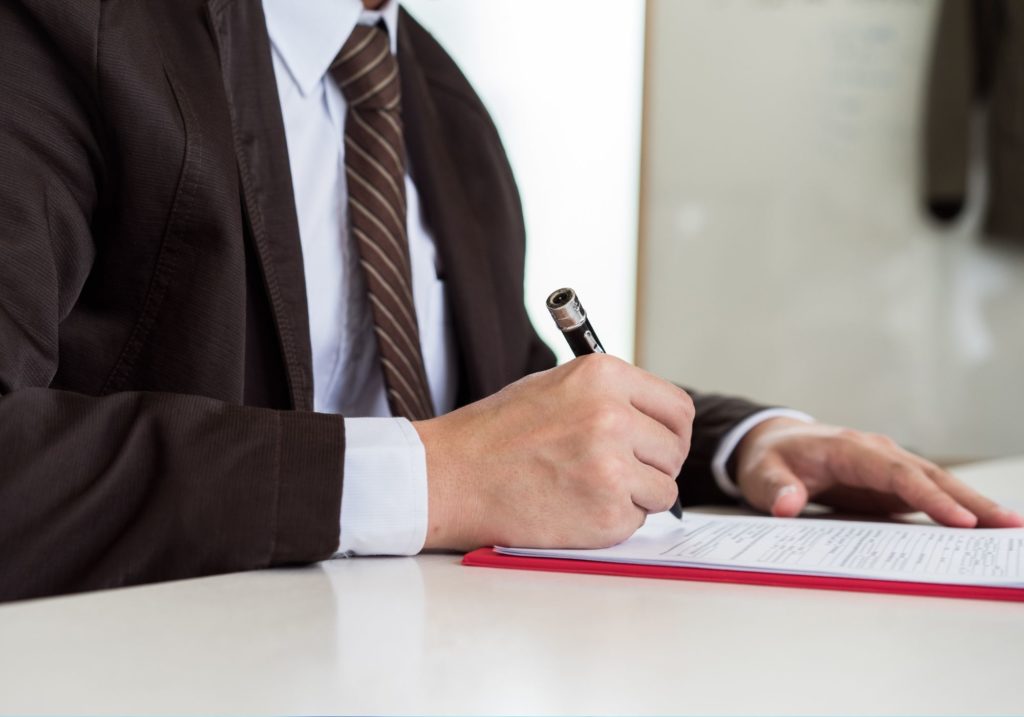 6. CONCLUSION
Interested in applying? GORIOUX SIAM has a specialized team to help you, advise you, and make sure that you will pass the process. Just leave us a message and we will get back to you quickly. The full documentation from the BOI is also available here.