Do you own a business in Thailand? Do you have to manage multiple staff members? If both answers are yes, payroll is probably an arduous and tedious task for you. 
In Thailand, payroll legislation is a highly complex area, with different policies, rules, requirements and taxation laws. Outsourcing your payroll processing could be a good investment.
At GORIOUX SIAM, our experts are trained to meet the requirements of companies that are seeking help and assistance in payroll. You can also contact us for more informations and a personalized recommendation.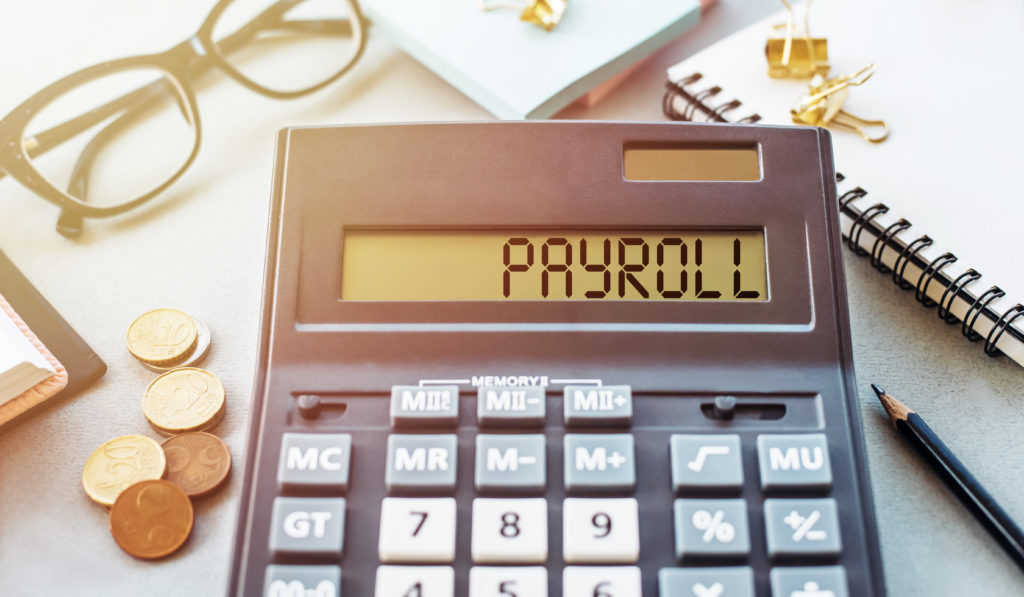 Outsourcing payrolls: what does it involve?
Payroll outsourcing involves asking a specialized service provider to take care of your company's payroll management process. A specialist team will help with the establishment of payslips and mandatory social declarations, as well as any document required (hiring, dismissal, change of contract, etc.).
However, could outsource payroll be a good choice for your business in Thailand? Why do millions of business owners choose to do so?
Here are five reasons why you should stop handling payroll in-house, and leave it to the experts instead.

5 reasons why you should outsource your payroll in Thailand

1. Save Time and Money

When you are running a business, time is money. Processing payroll in-house is time-consuming and requires lots of attention to detail. Precious time spent on payroll, is actually the time taken away from the core tasks of your business. Many of the cost savings associated with payroll outsourcing reflect the time a company can win back by not doing these duties in-house.
By outsourcing payroll processing, which can include everything from calculating payroll taxes and statutory filings to handling payroll enquiries, your organization could be much better off financially.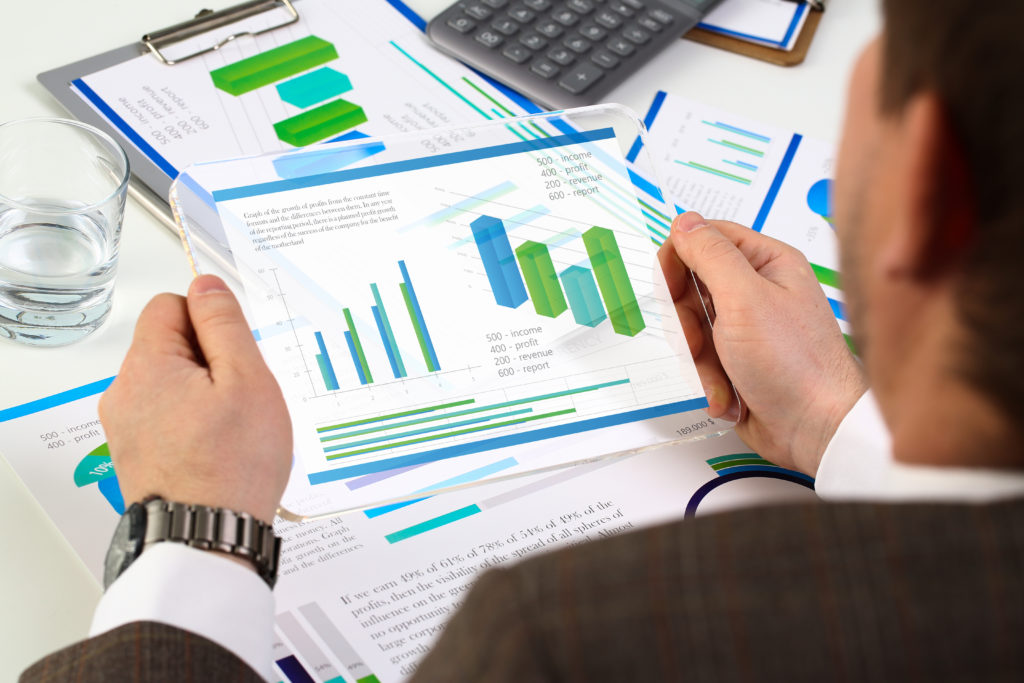 2. Compliance with Government Regulations
In Thailand, employment regulations, data, tax legislations, and compliance requirements are complex. Beyond the monthly calculation and payment of workers, as well as the enrollment of employees with the Thailand Labor and Social Insurance systems, there are  additional complicated payroll activities that companies need to be aware of, such as computation of the year-end withholding tax adjustments, and many others. 
The professionals managing a company's outsource payroll are required to keep up-to-date on every changing Thai regulations, and will maintain accurate records, prepare payrolls and statutory filings on time. Therefore, leaving payroll to the experts will reduce the chances of a mistake, which could result in heavy penalties and fines.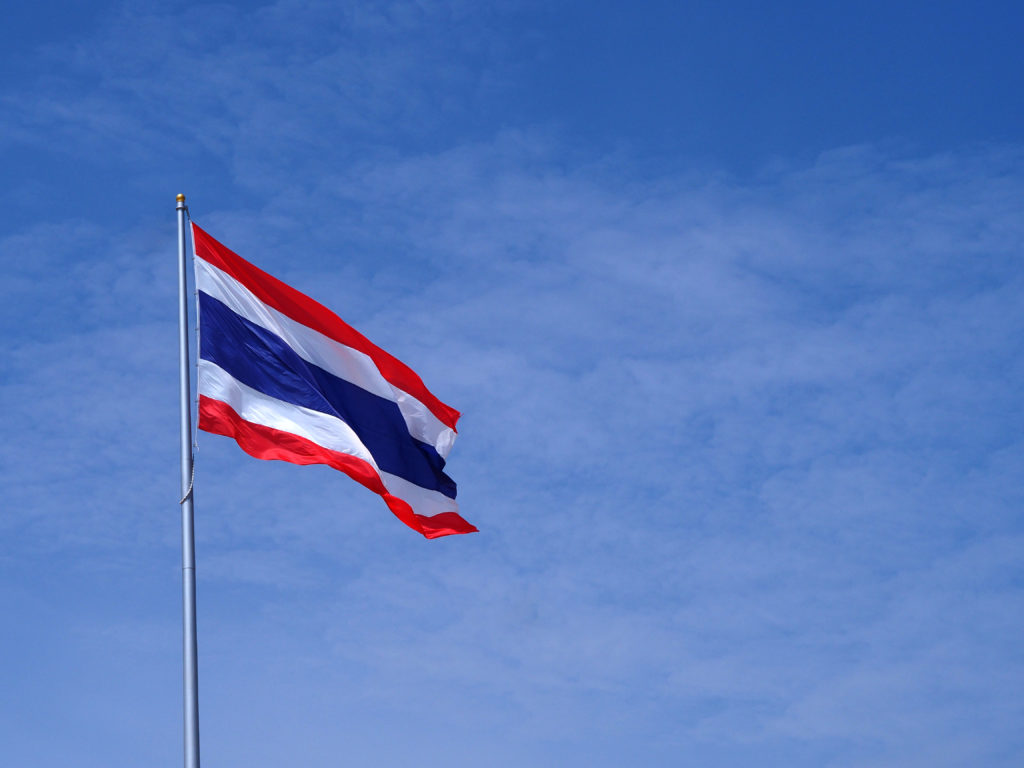 3. Improve employees satisfaction
If your payrolls are incorrect, it doesn't just put your business at risk; it can also impact your employee loyalty and morale. Many families live paycheck to paycheck and plan their bill payments around payday. If you make a mistake that delays payroll, your employees will be rightfully upset.

By outsourcing your payroll, you ensure that your employees are getting paid the right amount on time. This will keep your focus on morale and management.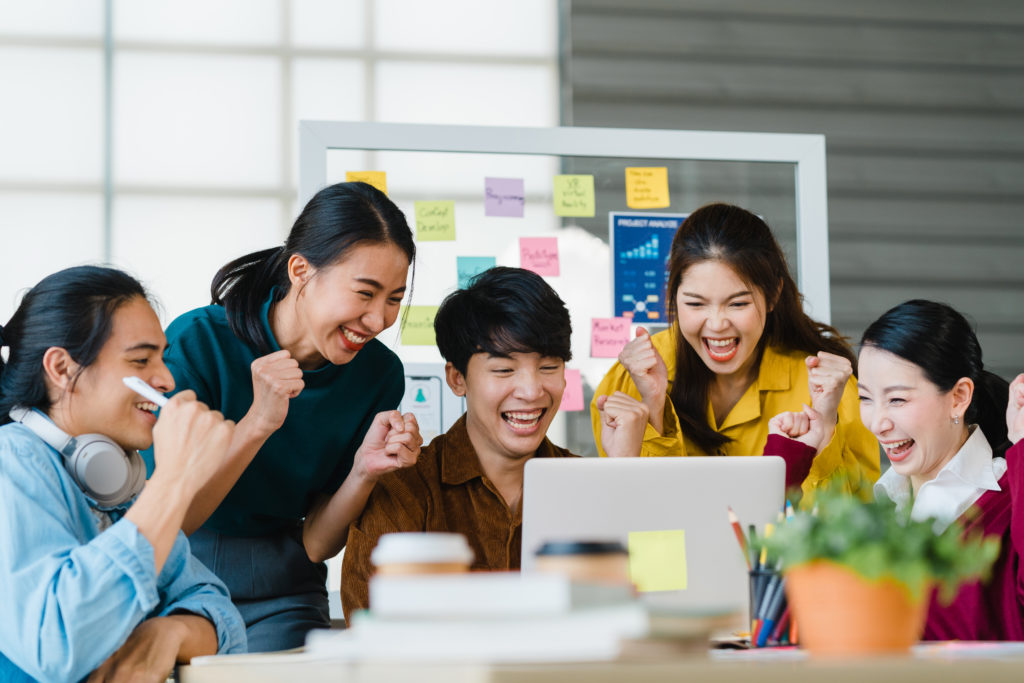 4. Enhanced Security
Outsourcing your payroll adds more security to your business finances. Indeed, by having the transactions handled externally, you add a layer of fraud protection that will be useful in the event of an audit. Moreover, by outsourcing payroll to a specialized provider, you will gain peace of mind knowing that your business and employees' confidential payroll data is kept confidential and stored safely.
5. Free up time for high-value tasks
Payroll is unlikely to be a core function of your business. It is actually a non-core function that you will devote time and resources to it. However, as a business owner, you could be spending that time pursuing new customers, developing new marketing strategies, or other high-value tasks that bring money back into the business. By placing an expert in control of your payroll processing, you can better use your time in other areas.
These are just a few reasons why you should consider outsourcing payroll in Thailand. Use payroll outsourcing to protect your business's most valuable resources: your time and your people. 
Contact us today to learn more about our setting up your company's payroll in Thailand.