According to the Law on Foreign Trade in Thailand, certain types of activities are reserved only for Thai citizens. As a result, foreign entities or firms who wish to do business in Thailand in one of the prohibited classes of business, have to obtain a foreign business license. "The Foreign Business Act (FBA), B.E. 2542 (1999) is enacted to govern business operations and activities involving foreign nationals and entities".
The Foreign Business License in Thailand
When a foreign company wishes to operate an activity in Thailand, normally reserved for Thai nationals, it must have a Foreign Business License (FBL). There are different types of licenses depending on the type of activity in Thailand. For example, types of businesses such as pharmaceuticals, some agricultural products, and alcoholic beverages must apply for a FBL.
But before making this request, the foreign company or foreign investor must verify through the "Foreign Business Act" if the type of activity is authorized by the Thai law because certain activities are only reserved to Thai nationals.
This request can be made to the "Foreign Licensing Department" of the Ministry of Commerce of Thailand. The application for a foreign business license is usually long and complex but it can be simplified if approval from the Thai Board Of Investment (BOI) is obtained beforehand.
For more details on the types of licenses, please visit this page: https://www.nnp-group.com/licenses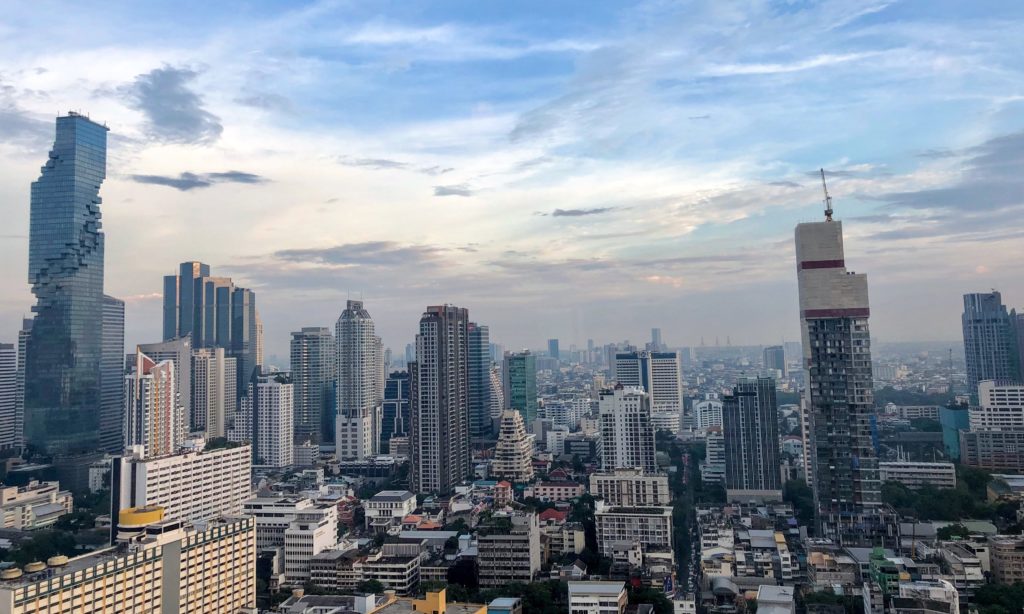 Foreign Business Act Restrictions 
According to the Foreign Trade Law B.E. 2542 (FBA), there are 3 types of activities:
List 1: Activities not authorized to foreigners
List 2: Activities open to foreigners but subject to certain conditions
List 3: Activities temporarily excluded for foreigners
Lists 1, 2, or 3 of the Foreign Trade Law in Thailand are subject to the limitations imposed by that law.
Activities in List 1 are strictly prohibited for foreigners and List 2 activities are prohibited to foreigners unless the cabinet grants them permission (Council of Ministers). Activities covered by List 3 are prohibited to foreigners unless the General Director grants permission to the Commercial Registration Department.
In general, the minimum capital requirement for foreigners is 2 million THB, and 3 million THB for those in List 2 or List 3.
Application of FBL in Thailand 
Foreigners who wish to start their businesses mentioned in lists 2 and 3 of the Foreign Business Act must apply for a foreign business license from the relevant authorities. This application should be filled and forwarded to the Commercial Registration Department, which will be reviewed by the Cabinet or Foreign Business Committee.
Generally speaking, approval of applications is more likely to be successful when these activities are likely to provide more benefits and protection to Thai interests. It should be noted that the process of applying for a foreign operating license in Thailand can be long: it takes at least 4 months to receive a decision and the results are unpredictable.
Therefore, most foreigners rarely go through the FBA even though they had a great chance of getting it. In addition, some will submit their application to the BOI, even though there are only a few chances that it might be promoted.
Industries requiring licensing in Thailand 
Some businesses carrying out a certain activity must obtain a special functioning license such as for the following areas:
Telecommunications licenses: Radio or TV providers must apply for a license at the National Broadcasting and Telecommunications Commission. There are 3 types of licenses depending on the services offered and the complexity of the business:
"License for operators who don't have a separated network
License for operators who own a network targeting small segments of the public
License for operators who address the general public"
Factory licenses: The Department of Industrial Works from the Ministry of Industry in Thailand has specific requirements and the business should apply for of the the two licenses which can be renewed in 5 years for 100,000 THB:
"Factories with 7-20 people for manufacturing: No license needed.
Factories with less than 50 employees and with equipment equivalent to less than 50 horse power: Need approval from the Ministry of Industry before commencing work.
Big factories, highly polluting: Need to apply for a factory license before the beginning of the production."
Last but not least, restaurants and pharmaceutical companies need to obtain a specific licence in order to carry out their activity legally in Thailand.
E-commerce licenses in Thailand
The Covid-19 pandemic has boosted the creation of e-commerce businesses and these types of companies require a license to operate legally but some do not have one.
Indeed, a foreign company that operates one or more websites for the sale of its goods or services must have an e-commerce license and thus meet certain conditions. The license request can be made once the website is completed and operational. E-commerce businesses can have different classifications:
Business to business (B2B)
Business to consumer (B2C)
Business to Government (B2G)
Consumer to consumer(C2C)
Direct to consumer (D2C)
Pexels.com / PhotoMIX Company
E-license
Within 30 days of the start of operation of the website, it is necessary to apply for an e-commerce business license. It can be obtained quickly but the website has to be completed and "specific pricing and payment requirements need to be fulfilled at the time of proceedings".
In order to ensure compliance, the Bank of Thailand systematically assists the supervision of e-commerce businesses. A little note: This license does not require a renewal.
To apply for the e-commerce business license, the following details are required:
"Name of the website
Nature of the goods and services being sold on the website
Date on which the website started operating
Method of payment for purchases from the website
Document evidencing the domain name registration or certification document from the service provider"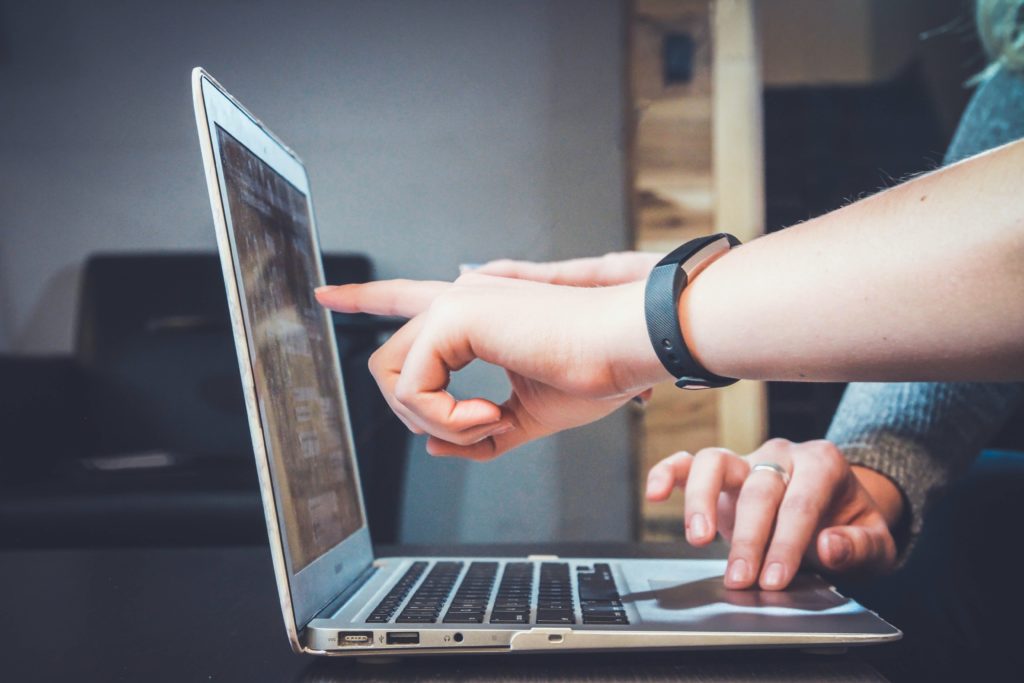 Gorioux can assist you in the creation of your business in Thailand. Do not hesitate to contact us for a free consultation: info-siam@gorioux.com