In the last years, more and more global companies and independent traders are opening a branch or starting a new business in Thailand.
If you are planning to start a business in Asia, you will quickly discover that Thailand is probably the best country in South East Asia to establish a business and make important connections.

All the more reason for someone to select the right country for Market Entry especially after the COVID pandemic which has crippled the global economy.
Thailand is blessed with an abundance of raw resources and varieties of fisheries and stones. Thailand is one of the major exporters of textiles, jewelry, tourism, electrical gadgets and so much more. The investors, both local and foreign ones, find it to be the best destination to start a business.
In this article, we will tell you why it is best to set up your business in this attractive and strategic area.
1. Strategic location: Gateway of Asia
Thailand is located between India and China. People who set up a company in Thailand will also have easy access to the Greater Mekong sub-region, where newly emerging markets offer great potential for doing business in Thailand.
Thailand is one of the founding members of the ASEAN Region and has been active in the formation and development of the ASEAN Free Trade Area, which is commonly known as AFTA.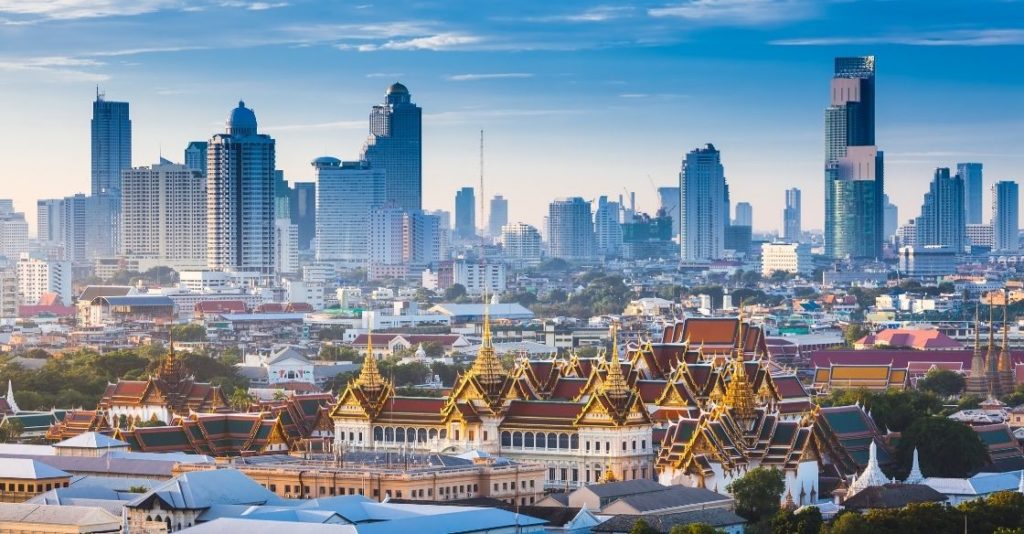 2. Open and welcoming economy
Thailand is ranked as the 21st easiest place for doing business in the entire world as per World Bank's 2020 ranking which includes ease of doing business from the bureaucratic procedures and the application process and costs involved.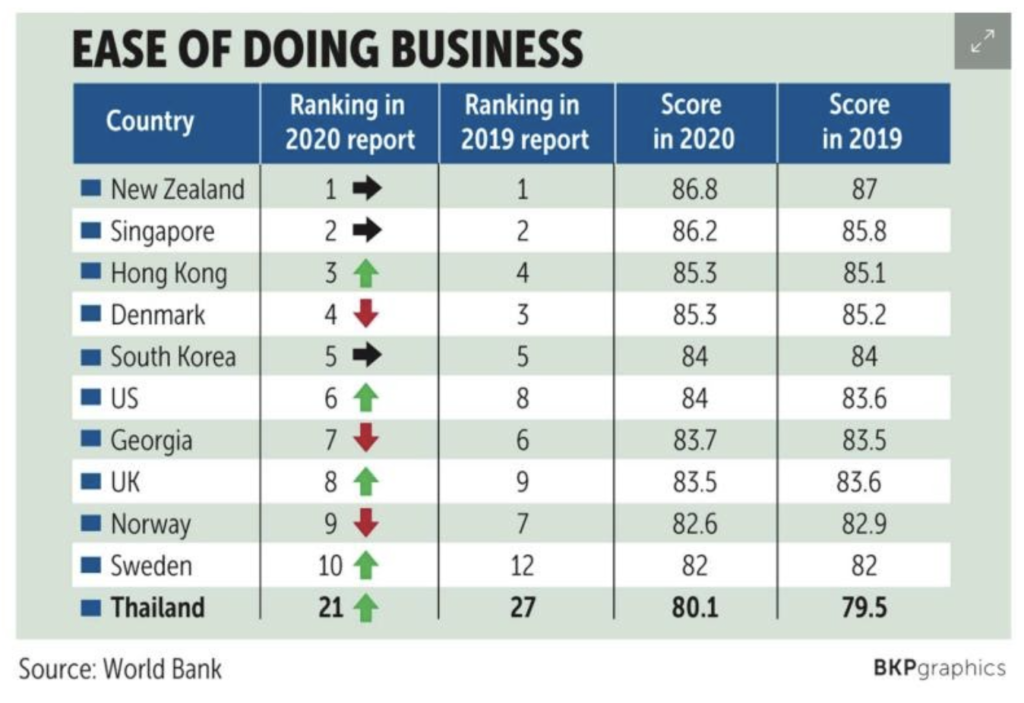 The Thai business community is opened to foreign investments and companies who want to establish companies in this country. World class ready made infrastructure is easily available for businesses to run their operation smoothly.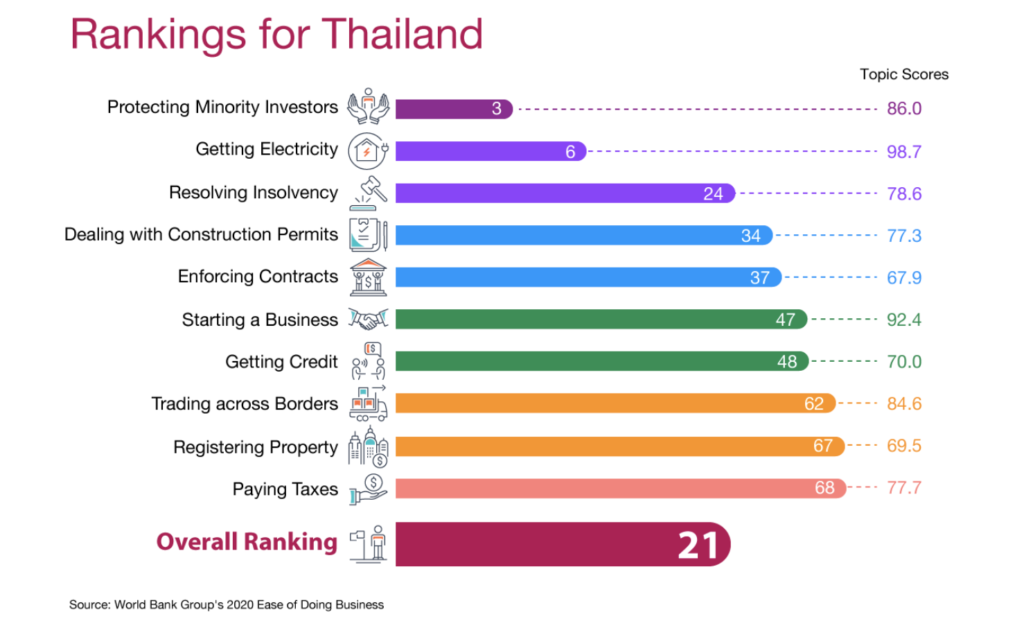 3. Thailand's fast Growing ecosystem
Strong growth, domestic consumer market, and growing exports characterize Thailand. Besides, the country is brimming with abundant natural resources and cost-efficient workforce. These days, you can get access to ten  major international airports. Moreover, you can enjoy 5G/Wi-Fi access all throughout the country.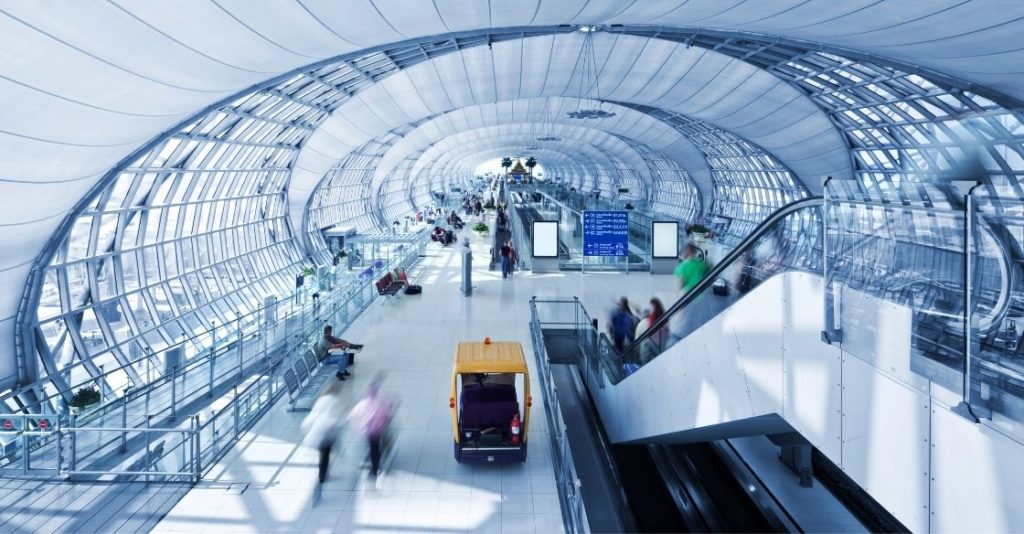 Thailand, the second-largest economy in ASEAN after Indonesia, is an upper-middle-income country with an open economy, had a gross domestic product (GDP) of $529 billion and 4.1% annual growth in 2018 according to World Bank.
Thailand has performed phenomenally year on year in multiple areas. Its trade surplus as a percentage of GDP was ranked 9th globally, and its current account surplus earned it a 10th place ranking.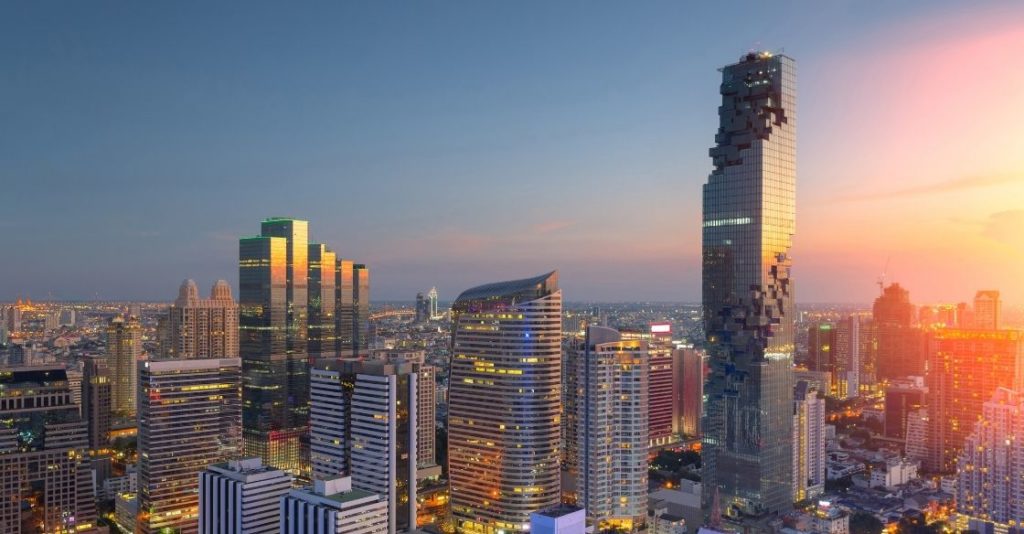 4. Low wages and costs
The majority of foreign investors think of setting up a business in Thailand because of the low wage rates, which is much lower as compared to other western nations. The daily wage will vary depending on the location, qualifications, skills, and expertise. However, the starting salary will be a minimum of $10.4 per day.
https://www.boi.go.th/index.php?page=labor_costs

The workers have to work for 8 hours a day and the workers are given permission to work up to 48 hours per week. The majority of the companies have a working schedule from Monday to Friday and they operate for 8 hours daily.

Also, the employees can enjoy 13 national days every year and a minimum of 6 days holiday after working for a consecutive 12 months. The best thing is that the female employees can enjoy 90 days of maternity leave, out of which payment for 45 days will be given to them.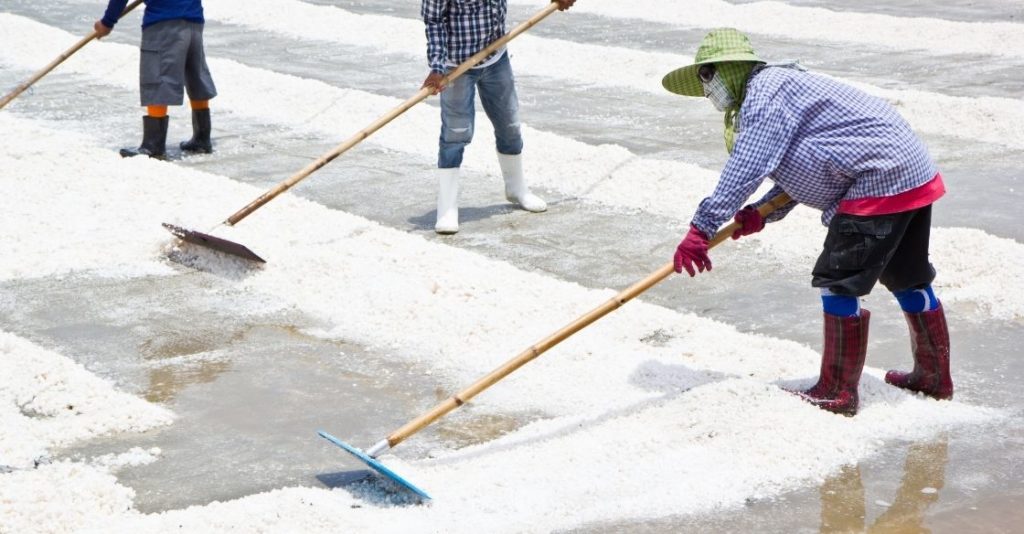 5. Thailand – a great country to live in
Thailand has won a strong reputation internationally for its welcoming culture. The friendliness of its people and vast Thai culture make guests feel at home and safe here. It has beautiful places and certainly low cost of living, making it an attractive destination for investors from all over the world.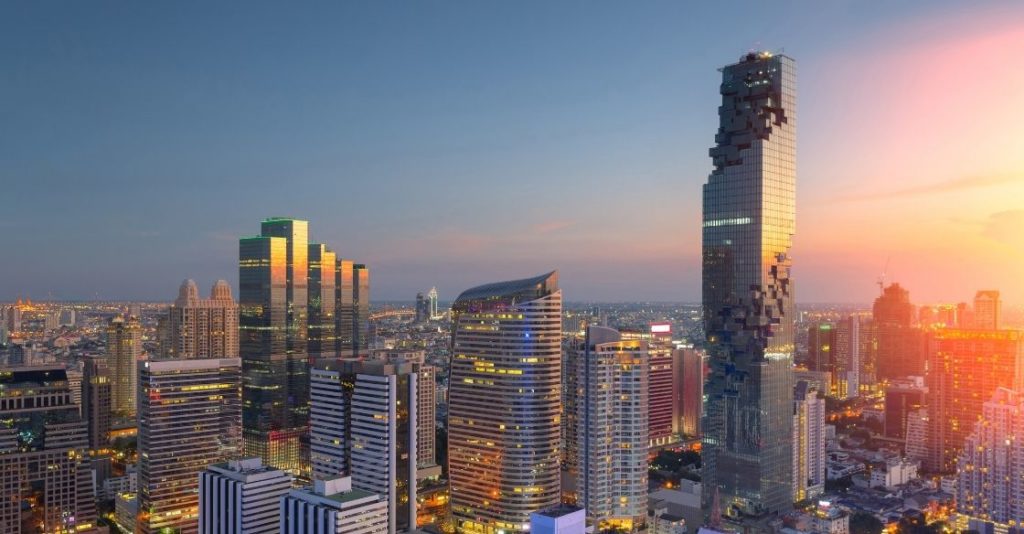 BONUS : New emerging industries
The industrial production in the nation has grown enormously along with strong support industries and economic development. It has been identified by the government that there is a total of 15 activities that are extremely beneficial for the nation and highly supported by the government.
Some of the activities include:
Creative product designs
Forest plantations with an exception of eucalyptus
Engines
Aircraft parts
Software
Electronic design
Avionics and propellers
Production of electricity
Engineering design
Cloud services
Calibration services
Vocational training centers
Gorioux can help you to relocate in Thailand! Contact us for all infos and details: info-siam@gorioux.com or visit: http://goriouxsiam.com